If you are reading this, you must be in this situation right now. 
You have a great story idea in your mind. You run to your desk, switch to Word on your desktop (or a stack of papers if you are old fashioned like me), and the moment you start… 
You are left with a blinking cursor (or a blank white paper) mocking you and the idea that seemed great a moment ago falls apart inside your mind. 
Is my picture of you perfect? 
I have been there many times and let me now show you 7 (PRACTICAL) TIPS ON HOW TO WRITE A SHORT STORY UNDER 1000 WORDS 
1 – JUMPSTART INTO ACTION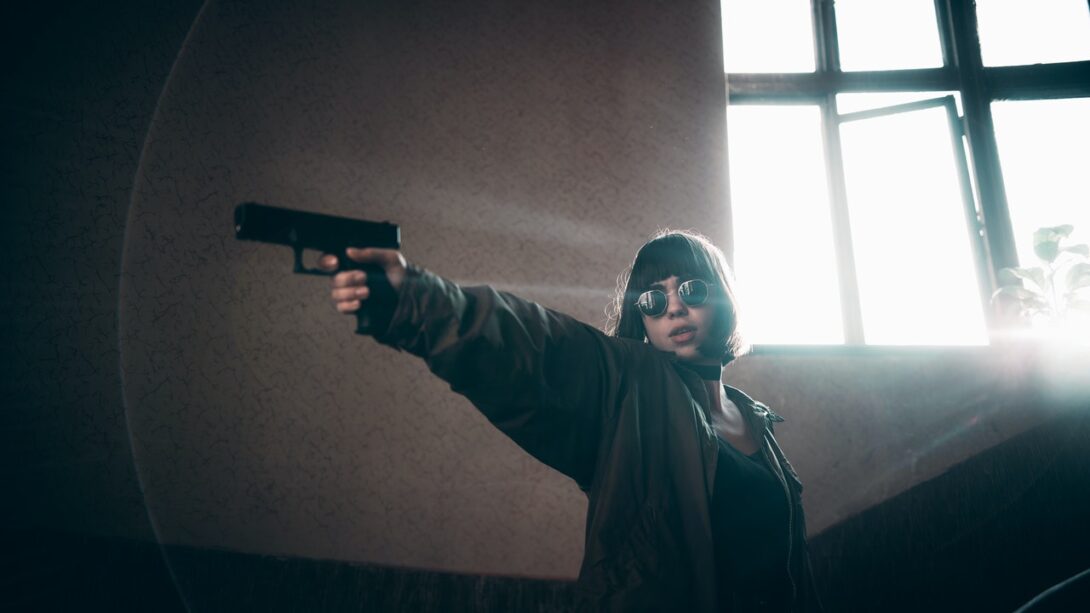 Who cares whether your hero has five sisters and the youngest one is blind unless an unknown man kills her in the first sentence?  Jumpstart into action! Make a gun go off, not always literally. Identify the gun in your story. It might be the main Character's lowest point. An important plot point is revealed right in the beginning. Anything that can grab the audience from the first sentence (and keep them hooked) would suffice. 
2 – CUT DOWN ON DESCRIPTIONS
Descriptions can either make or break your narration in the way you handle it. Since it is a short story, dwelling too much on every detail can add dead weights to your word count. Come on! Let the audience imagine.  Sprinkle necessary details to bring out an outline of the scene and leave the rest to the readers. If the description is vital, keep it short and sweet otherwise, chuck it out!
3 – FOCUS ON ONE CHARACTER / THEME / INCIDENT / NEED
Always put one Character in the spotlight and a maximum of two supporting Characters. 
The same goes for other elements of a story like a theme, incident, and need. Work on a short story only if you have a clear, singular message you want to share with the audience. Strictly avoid flashbacks, non-linear narrative, sub-plots, and other fancy components. If you are well-versed in the nooks and crannies of writing a story, then you are free to use those elements. Otherwise, stick to the basics.
4 – FOCUS MORE ON STATING THEME RATHER THAN THE CHARACTER ARC
When it comes to the shorter format of a story, focus on getting the theme across to the readers. Concentrate on building the story on a solid philosophy and emphasize it during the finale. 
You might have a doubt. The theme dictates the Character's actions and also symbolizes a Character arc. Right?
No! The actions do carve out the theme in a short story. It is not explicitly a Character Arc. The growth of a hero/heroine must take place naturally. The format does not have that space. 
5 – 3 ACT STRUCTURE SUCKS! (FOR A SHORT STORY)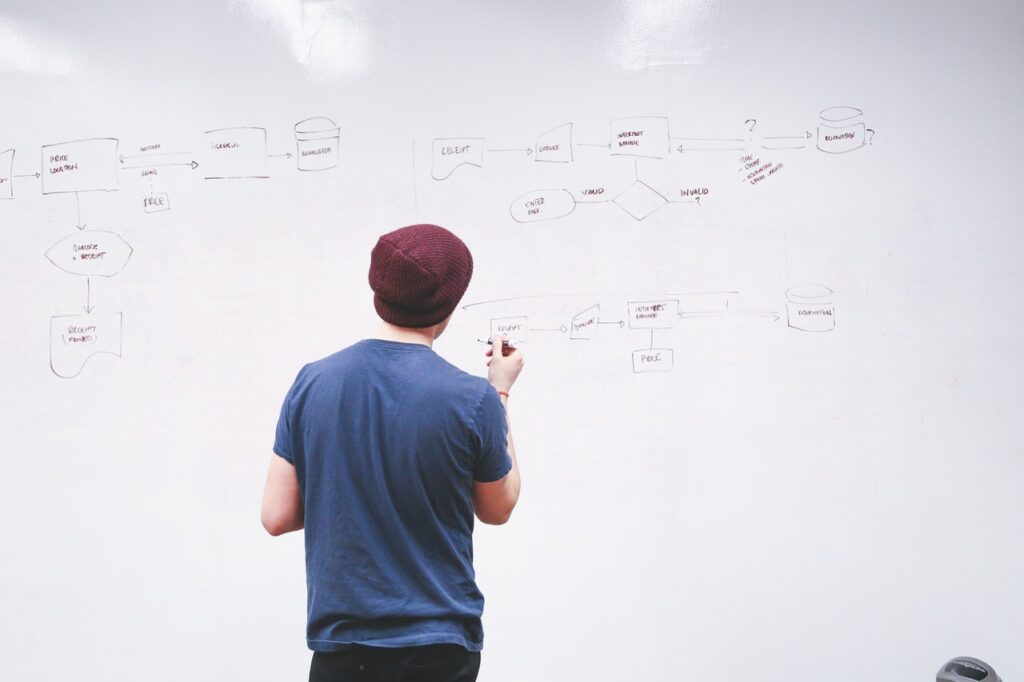 The widely recognized and followed structure has to go when it comes to writing short stories. If it helps you, then follow it. To those who are stuck, do not plot your idea on the 3-Act structure. The structure would make the story predictable and harden the flow. For example, a short story would not explicitly have an inciting incident at 25% because it is impossible to introduce a Character, his everyday life, and the 'BOOM moment' in about 250 words.
So, follow this easy plotting formula.
START RIGHT AFTER THE INCITING INCIDENT
THE PROBLEM
ONE FAILED ATTEMPT AT GOAL/NEED
CONSEQUENCE AS A RESULT OF THAT PUTS CHARACTER IN DEEP TROUBLE/LOWEST POINT
THEME STATED AND SOLUTION FOUND
END
6 – USE SUBTEXTS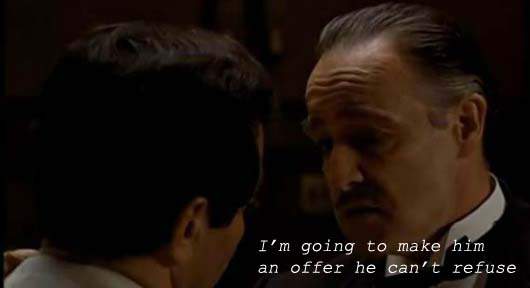 Subtexts have the power to differentiate an amateur writer from a professional. They enrich your narration and also engages your audience in a game of wits while they read. Subtexts work wonders when implanted in the dialogues as it makes the conversation between the Characters spicy and not mechanical. It will help you reveal or say things in a concise manner rather than writing pages of explanation.
7 – END ON A HIGH NOTE AND LEAVE THE AUDIENCE THINKING!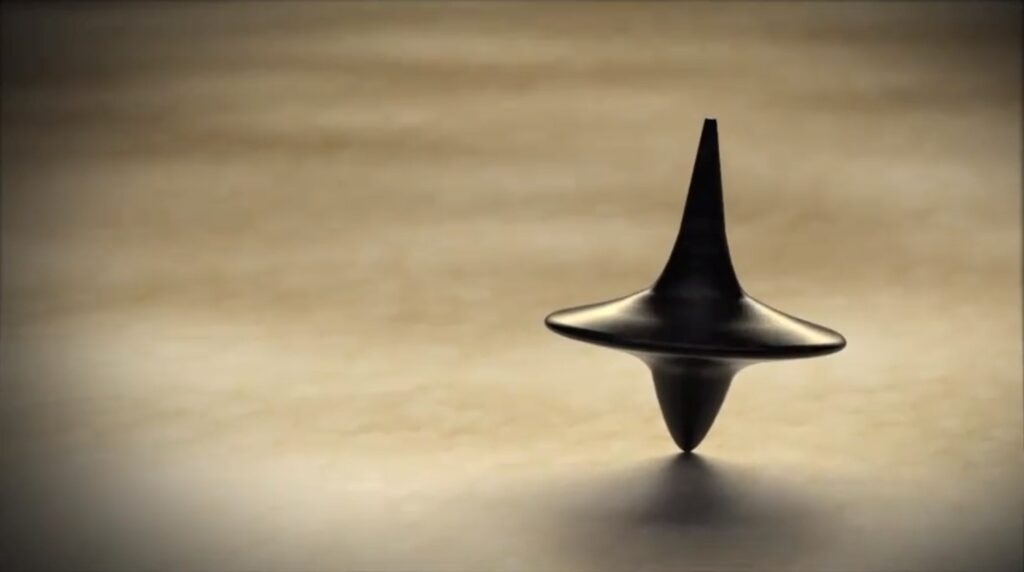 Always end things on a high note and leave something for the audience to ponder over their sleep. Raise your hands if you still talk about Cobb's totem at the end of Inception. That is how you need to leave things at the end. Short stories can easily hold the reader's attention longer than a novel. Since it is a 700 – 1000 words story and the audience is satisfied when you finally pull the rug from under their feet (hopefully in a positive way) 
 Novels sometimes fail in this aspect because the reading occurs over some days. So the reader is in a different state of mind during each session. It reduces the effectiveness of the prior setups and tension set up by the author. Hence the WOW factor might reduce as the readers might not remember a crucial element to understand the twist/ending.
WRITE YOUR STORY NOW!
I hope this helped you to remove some of the obstacles in your path towards writing your first story. Stay tuned to this website for more helpful content. 
Loved it? Why not share it?